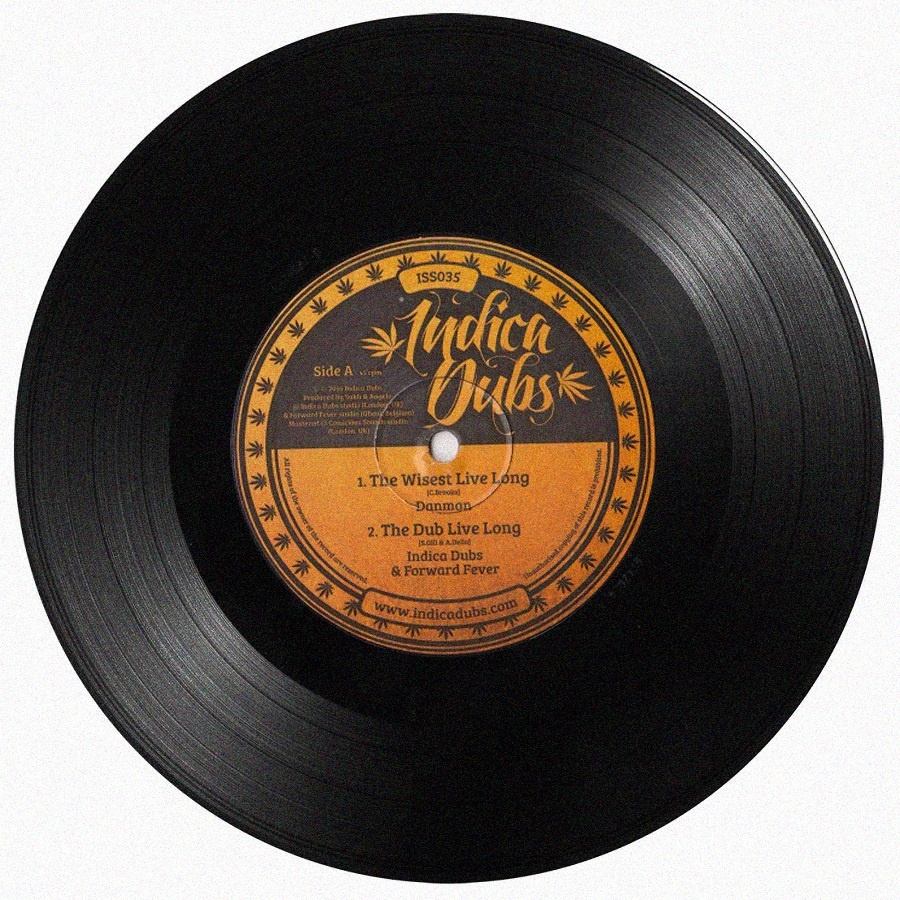 March 29, 2016
Danman
Indica Dubs
Producer:
Indica Dubs, Forward Fever
Second Indica Dubs release to feature Danman, one year after the first collaboration 'Righteous Man'! Crucial chant provided by Danman, and riddim by Indica Dubs & Forward Fever. Also featuring a killer instrumental on the B side!
Played all over the world as dubplate exclusively by King Shiloh!
"The steppas beat will keep you dancing all night!" By Reggae Roots Review (UK)

"The hyperactive British label Indica Dubs is back with a new explosive 10″ vinyl". By Culture DUB (France)

"Pure sound system vibes!" By Dubmassive (Poland)