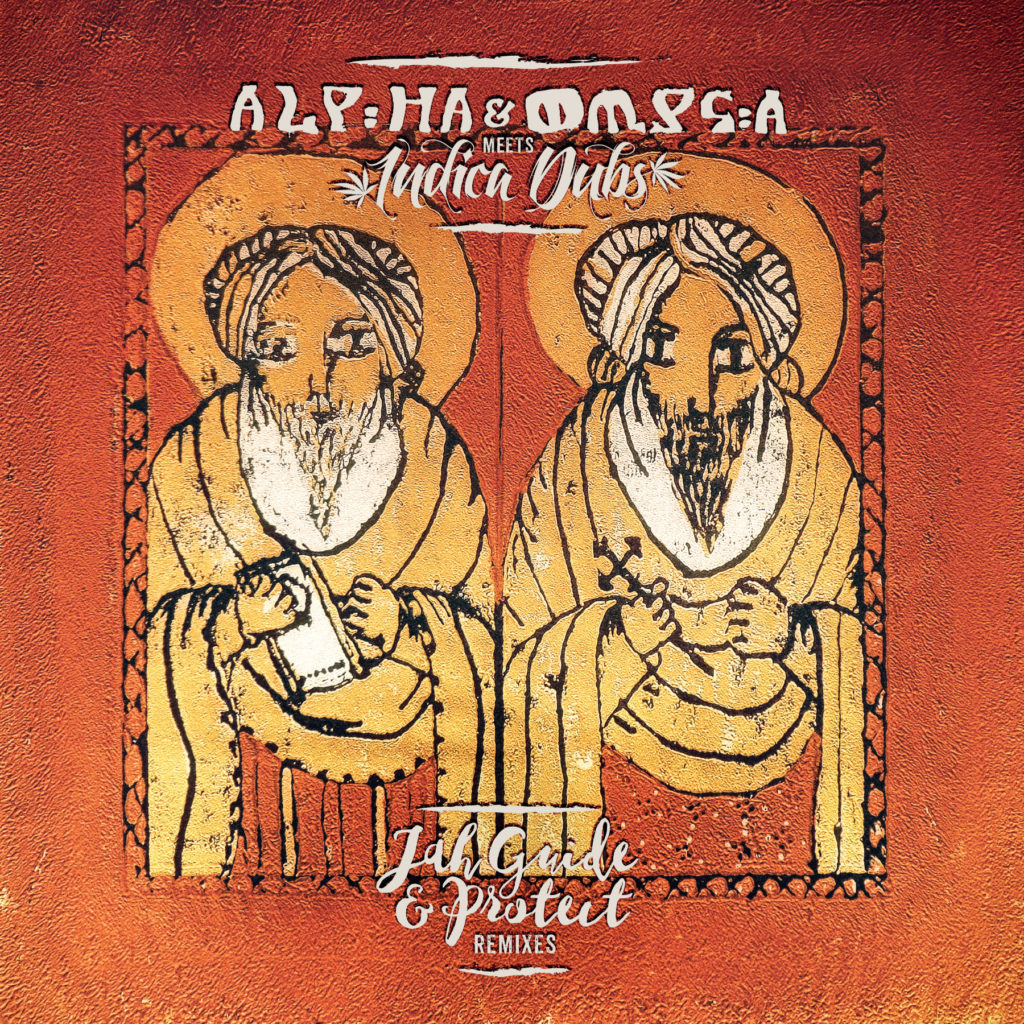 July 1, 2017
Alpha & Omega
Indica Dubs
Producer:
Alpha & Omega, Indica Dubs
Celebrating 7 years and the 50th vinyl release, Indica Dubs teams up with the legendary Alpha And Omega to produce a brand new album; 'Jah Guide & Protect'. Carefully selecting 10 tracks taken from the Indica Dubs catalogue, the LP is transcribed and remixed in true A&O dubplate style!
This release is a limited pressing, never to be re-pressed, and never to be available as digital download!