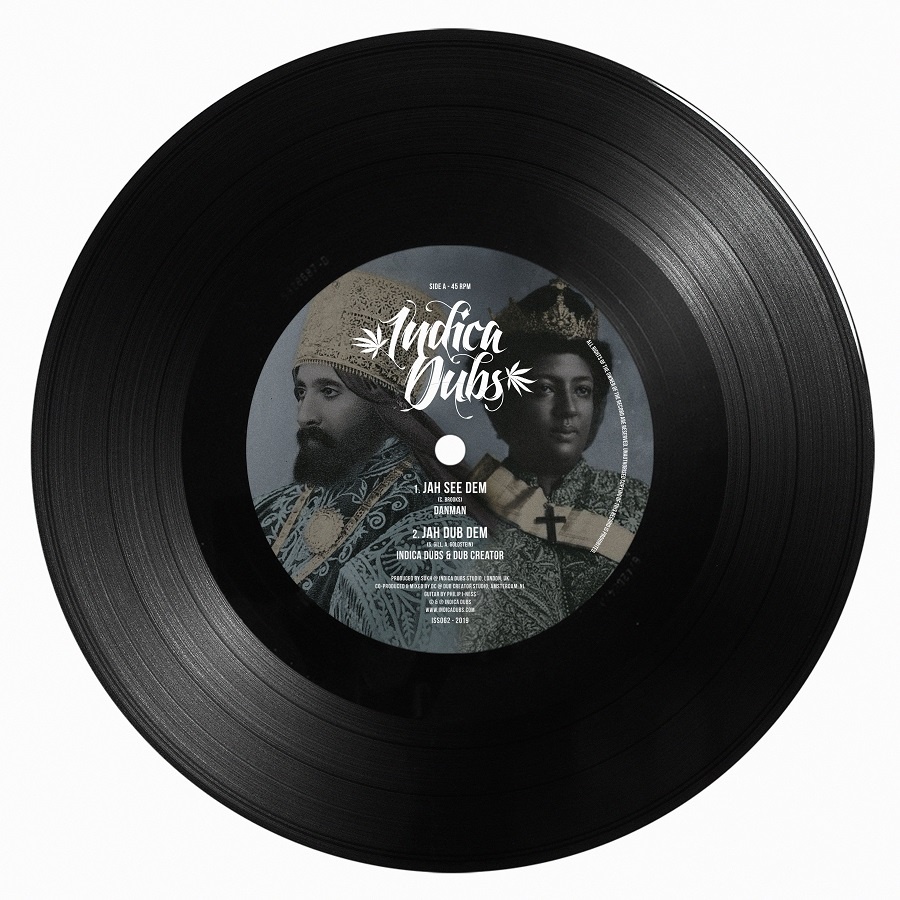 January 22, 2019
Danman
Indica Dubs
Producer:
Indica Dubs, Dub Creator
Played exclusively by King Shiloh Sound System!
Indica Dubs teams up with Dub Creator for their first collab release!  Dub Creator (also known as DC) has been producing Roots/Dub music since 1988, as well as producing many dubplates, he has plenty of released material over the years. Both Indica and DC are known for being King Shilohs' 'dubplate' producers, and have come together to bring forth a brand new 10″ featuring none other than Danman!